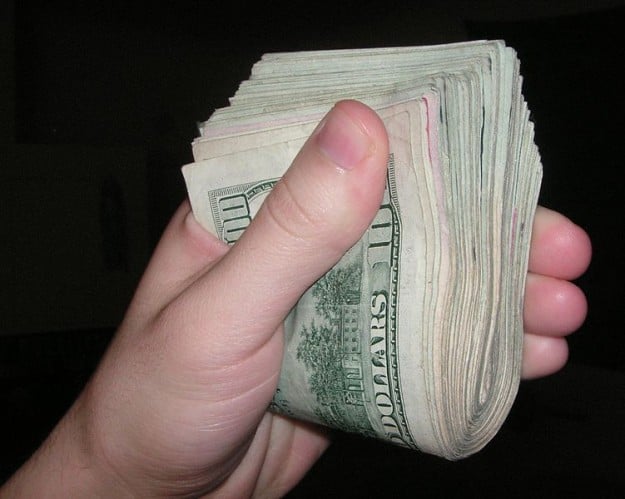 What's the cost of switching from Apple's (NASDAQ:AAPL) platform to an Android-based competitor? Goldman Sachs analyst Bill Shope set out to answer this question by exchanging his own iPhone with a Samsung (SSNLF.PK) Galaxy S4. Via Barron's, Shope concludes that "the cost of switching platforms is significant" and goes beyond the mere dollar cost.
With the goal of replicating all the content found on his iPhone, Shope discovered that he had to pay $79.85. However, even after using Apple's iTunes Match service, Shope was still unable to transfer all of his iTunes content to Samsung's Android platform.
As a result, Shope lost 13 percent of his "apps and iTunes-based content." He also expended a significant amount of time and annoyance that exceeded the cash cost of the transfer.  The explicit cost of the transfer included, "$24.99 for a subscription to iTunes Match, $4.99 for the paid version of a music management app, and $49.87 for paid replica apps."
Shope concludes that one of the primary benefits found in Apple's platform is the iCloud service which allows a user to "seamlessly sync a user's content across multiple Apple devices (Mac, iPod, iPhone, iPad and Apple TV)."  In other words, Shope found Android's lack of an iCloud to be one of the platform's biggest downsides.