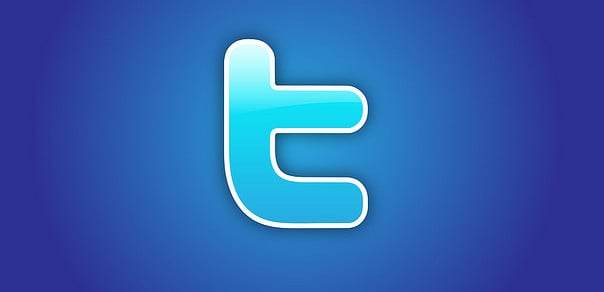 The following is an excerpt from a report compiled by Michael Pachter of Wedbush Securities.
After the market close on Thursday, Twitter released its Form S-1 to the public for the first time in preparation for an expected initial public offering. A Tweet from the company on Thursday read: "Our S-1 will be filed publicly with the SEC momentarily. This Tweet does not constitute an offer of any securities for sale." On September 12, a Tweet, also from the company, read: "We've confidentially submitted an S-1 to the SEC for a planned IPO. This Tweet does not constitute an offer of any securities for sale." Twitter was initially able to file the S-1 confidentially under a provision of the Jumpstart Our Business Startups (NASDAQ:JOBS) Act allowing companies with under $1 billion in revenue the year before the IPO to file documents in secrecy at the beginning of the filing process. Twitter's filing showed that its 2012 revenues were well under $1 billion.
The Twitter IPO is initially sized much smaller than we expected. The proposed maximum aggregate offering is $1 billion, implying that only a small percentage of Twitter shares will be offered to the public, based upon recent valuation. Recent private share trades have suggested a valuation approaching $15 billion, up from $9 – 10 billion a year ago.
In our view, Twitter's relatively small initial public offering is intended to avoid the issues experienced by Facebook (FB—OUTPERFORM) when it offered approximately $16 billion in stock, far more than the market appeared willing to absorb. We expect Twitter to conduct follow-on offerings over the next few years, assuming that the market reacts positively to its performance. Twitter did not disclose which exchange it will trade on, but did disclose its ticker of "TWTR". Twitter anticipates the use of proceeds will include capital expenditures, operating expenses, and working capital.