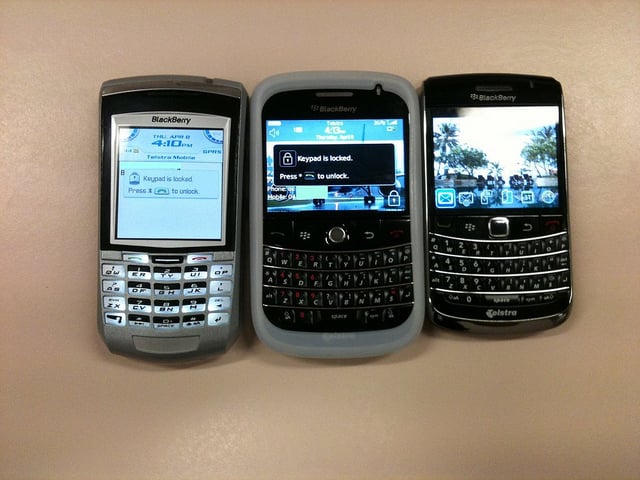 BlackBerry (NASDAQ:BBRY) is like a sinking ship: It needs a rescue effort, and it needs it now.
Unfortunately, a recent analyst note might have squashed all of its prospects, because according to AllThingsD, Bernstein Research analyst Pierre Ferragu forecast on Friday that BlackBerry will spend what's left of its $2.6 billion in cash in the next 18 months, and then, things could turn from bad to worse.
It was during the last week of September that we learned BlackBerry's largest shareholder, Fairfax Financial Holdings, had signed a letter of intent for a $4.7 billion buyout. The preliminary deal was welcomed as good news for the struggling Canadian smartphone maker, which has watched its sales figures stumble and its consumer demand drop off.
Though it has since been unclear whether the Fairfax deal will come to fruition, investors also had one more reason to celebrate. Earlier this week, the media caught rumblings of potential Cerberus Capital Management interest in BlackBerry. However, now even that possibility could be squandered.