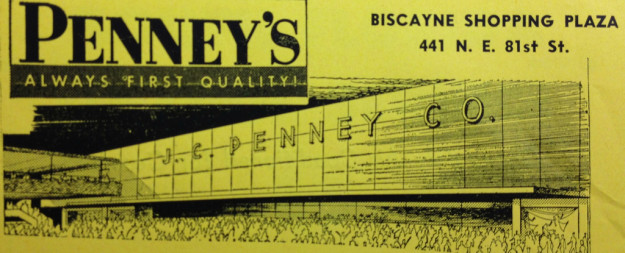 Before his departure, former J.C. Penney (NYSE:JCP) Chief Executive Officer Ron Johnson believed that revitalizing the department-store chain's home goods department would be an important building block in his efforts to steer the company away from its image as a discounter. It will be a tough resurrection to bring about; home goods have been the retailer's worst-performing category for the past seven years, accounting for just 12 percent of its sales in the past fiscal year. Comparatively, in 2006, that segment generated 21 percent of revenue.
Mike Ullman, who took over from Johnson, is pursuing a similar strategy. He told CNBC that he is hoping that is new home product line will strengthen flagging sales and return the retailer back to profitability. "We are very excited to be back where the home building business is picking-up; our dot com business is likely to grow to over 50 percent home in the near future," he told the media outlet Thursday.
He believes that the remodeled home department segment may help the department-store chain attract customers and generate revenue similar to levels experienced seven years ago. Home "gives us a chance to grow our business back to historical levels," Ullman added.