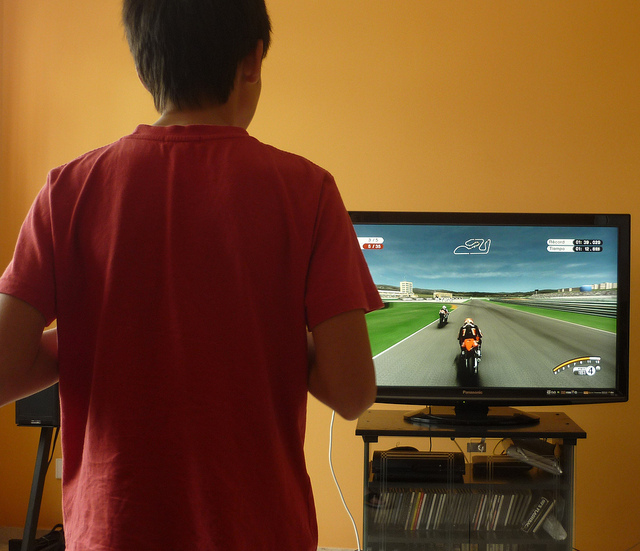 Ironfire Capital analyst Eric Jackson said in a new blog post on The Street that Zynga Inc. (NASDAQ:ZNGA) CEO Don Mattrick needs to downsize the online gaming company if he expects it to compete with rival King.com and its incredibly popular Candy Crush Saga Facebook (NASDAQ:FB) game.
Mattrick has been at the helm of Zynga for three months now since being lured away from Microsoft's (NASDAQ:MSFT) Xbox division. During that time, Mattrick has created what Jackson calls "a healthy sense of paranoia" within the company, challenging all its departments and employees to prove their worth or risk getting the axe.
But, despite having "one of the best boards in Silicon Valley," Jackson says Mattrick needs to go further with the downsizing. Zynga's current lineup of games isn't doing well, to say the least. The company's new Castleville game was released a couple of weeks ago and was expected to be enough of a hit that the company could make some spinoffs, but the game has failed to take off.