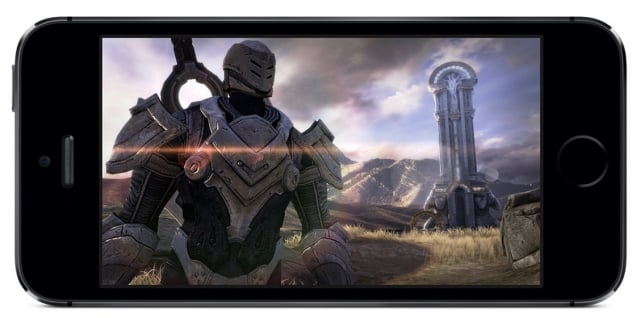 A growing consumer preference for larger smartphone screens will likely push Apple (NASDAQ:AAPL) into releasing a large-screen iPhone soon, reports MarketWatch. Although some Apple users have been waiting for an iPhone "phablet" ever since rival Samsung (SSNLF.PK) first introduced its line of large-screen Galaxy Note devices, the trend towards larger screens on mobile devices has since become even more widespread.
Several tech commentators have noted that the trend is especially strong in Asia, where Apple is keen to expand its market share. "The real reason is Asia," said Cantor Fitzgerald analyst Brian White via MarketWatch. "What's happening over there is consumers prefer 4-inch to 5-inch screens. So Apple missed out on some market share opportunities. In the last 18 months, the trend of these 4-inch to over 5-inch screen sizes in smartphones has really accelerated."
In a recent note to investors obtained by MarketWatch, Piper Jaffray analysts Gene Munster and Douglas J. Clinton noted that Apple may be failing to attract a certain market segment due to its lack of a large-screen iPhone. "We believe that screen size is one of the top two factors in consumers opting for Android devices over an Apple device in the U.S.," wrote the analysts.