Honeywell International Inc. (NYSE:HON): The company revealed its long-term growth plans, which causes Oppenheimer to think that the stock's multiple has the potential to expand. The firm reiterates its Outperform rating on the stock.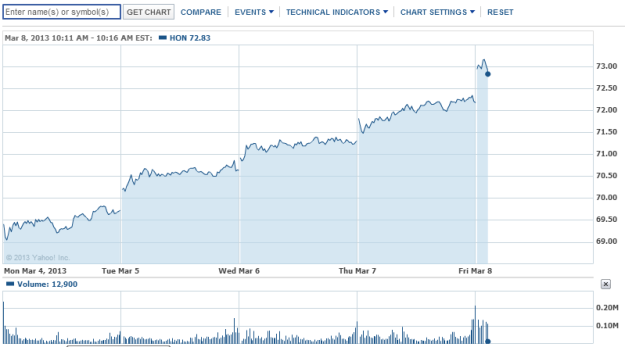 Texas Instruments Inc. (NYSE:TXN): Susquehanna thinks that Texas Instruments' current valuation is still rich after its mid-quarter update. The company decided to increase the midpoint of its revenues and earnings guidance, but Susquehanna is convinced that the majority of the upside comes from wireless which the company is winding down. The firm gives the stock a Neutral rating and a price target of $30.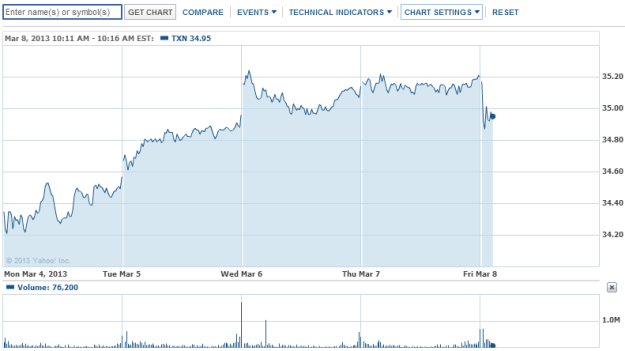 Acquity Group (AMEX:AQ): Acquity Group announced its intention to explore strategic options for its two joint ventures, which causes William Blair to believe that the decision is positive. The firm thinks that the ventures harm Acquity's domestic operations and haven't gained as much traction as previously expected. The firm recommends purchasing Acuity's shares at current levels.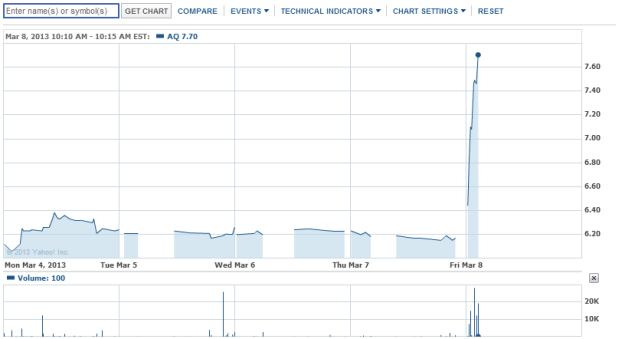 Westport Innovations Inc. (NASDAQ:WPRT): Jefferies predicts that Westport will have a "choppy" 1H13, but the firm also expects for the company to have several positive catalysts over the next 12-18 months. It believes that the next few months has the potential to provide a good entry point in the stock.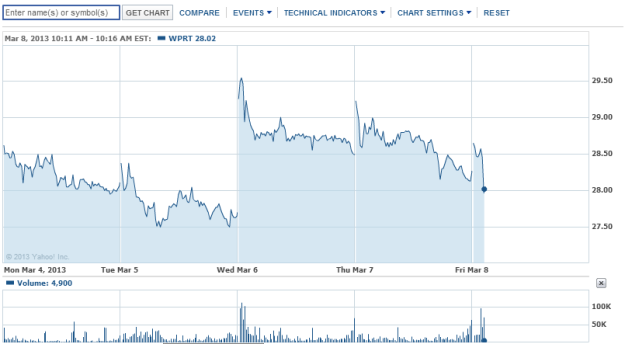 Celldex Therapeutics, Inc. (NASDAQ:CLDX): Jefferies decided to raise its price target on Celldex due to the firm's belief that the company's pipeline outlook appeared encouraging. The firm believes that Celldex is a compelling biotech player possessing a number of shots on goal, and it reiterates its Buy rating on the stock.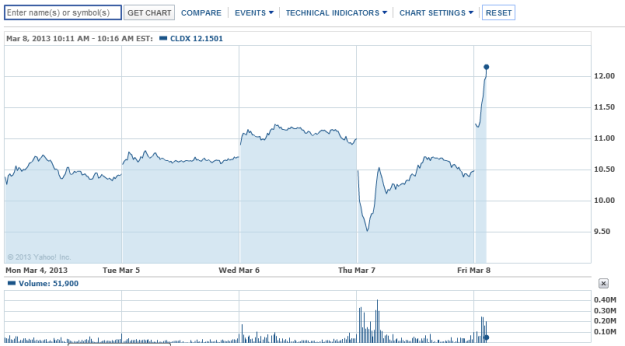 Investing Insights: Where Will Qualcomm Go Next?