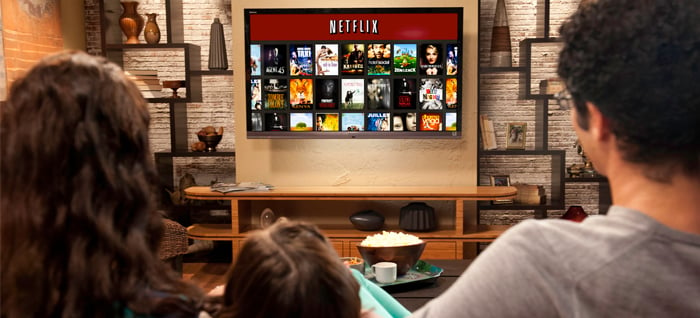 Netflix Inc. (NASDAQ:NFLX) has achieved the best performance on the Standard & Poor's 500-stock index, with its stock jumping a whopping 178 percent. However, according to analysts, the online video-streaming and DVD-rental company needs to adopt a model more like that of Amazon.com (NASDAQ:AMZN) than HBO if it wants to maintain positive momentum.
In a report by the Wall Street Journal, analysts suggested that building a formidable subscriber base, rather than raising the company's margins, should be a more immediate concern for Netflix. The company's paid domestic streaming subscriber base has increased to nearly 28 million, from 25.5 million at the start of 2013, and 22 million a year before. This puts it just below Time Warner's (NASDAQ:TWX) HBO.
Meanwhile, Netflix's domestic streaming margin on the basis of contribution profit, revenue less cost of sales and marketing, was 20.6 percent in the first quarter, up strongly from 14.3 percent a year earlier. According to analysts, expanding margins may represent a risk for Netflix.