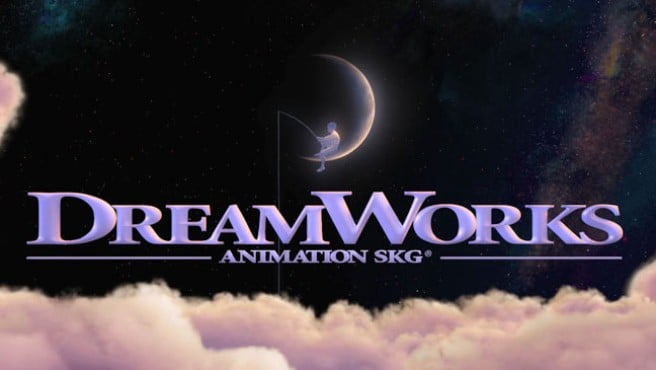 The animation industry has had a solid 2013, especially thanks to Walt Disney Animation Studios' (NYSE:DIS) latest flick, Frozen, but recent reports elucidate that despite this year's box office boom, several animation studios are showing signs of struggle — and might not fare as well in 2014 as they did in 2013. According to Businessweek, for the first time in a decade, there is no new Pixar film slated for the new year, and both Pixar and Dreamworks Animation (NASDAQ:DWA) employees are now suffering job losses.
Last February, Dreamworks Animation was forced to lay off 350 employees after its film Rise of the Guardians crashed and burned, and now Pixar is navigating the same woes as it delays its film, The Good Dinosaur, rescheduled from May 2014 to November 2014, which resulted in a small round of layoffs. As a whole, animation studios fared well in the second half of 2013, with Frozen, Despicable Me 2, Monsters University, and The Croods all reeling in high totals, but the films' box office successes and Golden Globe nominations still aren't keeping animation hotshots like Pixar and DreamWorks Animation from feeling the pinch and preparing accordingly.
Businessweek highlights that the entertainment industry is now more competitive than ever, and the old favorites cannot conserve money the way the younger companies do, so as studios like Pixar and Dreamworks forge ahead, they are forced to stay  cautious about picking their battles, sticking to their brands and resisting the temptation to mirror newer companies that release films at a quicker pace, but at a lower cost and quality.