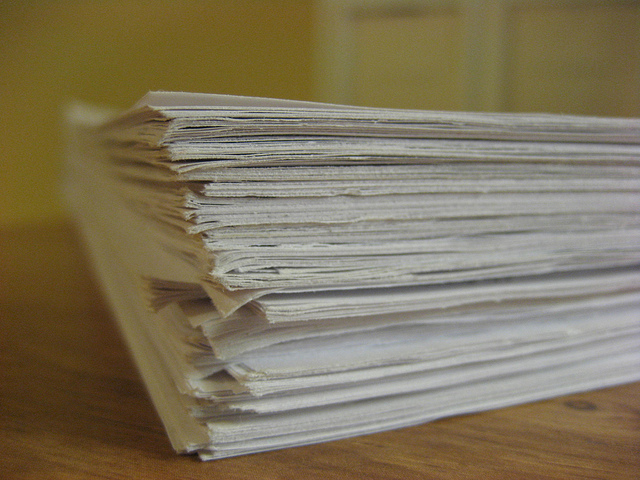 When criticism that the implementation of the Obama administration's signature health care law would be a train wreck — a phrase that has become a mainstay of the Republican opposition — was first thrown around, President Barack Obama acknowledged that setting up the market-based insurance exchanges would be a challenge.
There will be be bumps and glitches, but "that's pretty much true of every government program that's ever been set up," Obama said at a press conference at the end of April. "I think the main message I want to give to the American people here is despite all the hue and cry and, you know, sky-is-falling predictions about this stuff, if you've already got health insurance, then that part of Obamacare that affects you, it's pretty much already in place."
But it has been hard for the administration to shake the train wreck assessment, especially since several delays of key provisions of the reform have been announced and a number of important deadlines related to the opening of the 34 federally facilitated exchanges have been missed.
On Wednesday, insurance industry sources told Reuters in that the U.S. Department of Health and Human Services had informed insurance companies Tuesday that it would not sign the agreements to finalize the plans to be sold on the federal health insurance exchanges September 5-9 as scheduled. Instead, the deadline has been pushed to mid-September. Insurance plans must meet specific standards if they are to be sold on the exchanges, and each insurer must sign a contract with the federal government.