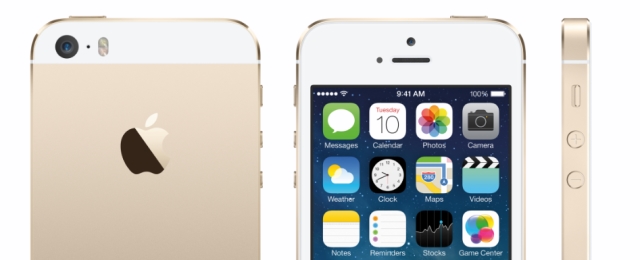 Has Apple (NASDAQ:AAPL) started a gold smartphone trend? HTC became the latest electronics manufacturer to join the gold smartphone club when it recently announced a special gold-plated version of its flagship device, reports the Wall Street Journal.
However, unlike Apple's gold-colored iPhone 5S, the gold-plated HTC One is not intended for mass production. The Taiwan-based smartphone maker has only created five of these ornate devices for the upcoming MOBO music awards ceremony that is held annually in the U.K.
"Valued at £2,750 [approximately $4,388] and with only five in existence, the limited edition Gold HTC One is the most exclusive and expensive smartphone ever created by HTC," said the company in a press release via the Wall Street Journal.