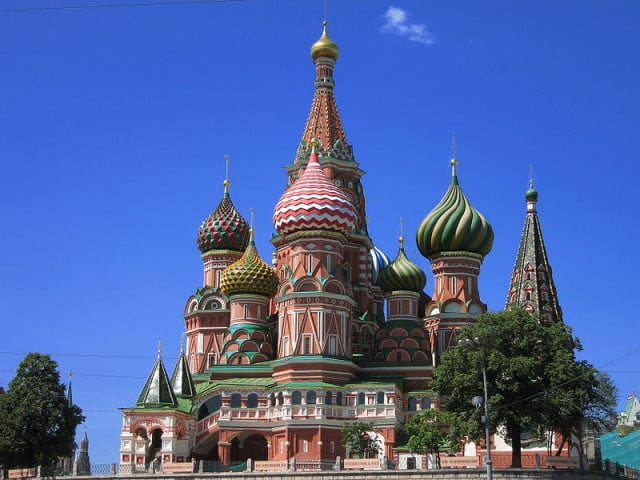 Are Apple's (NASDAQ:AAPL) restrictive contract conditions keeping some carriers away from the iPhone? Telecommunications brand Beeline became the third Russian wireless carrier to stop offering the iPhone after failing to renew its contract with Apple according to a Hi-Tech Mail report via PhoneArena. Beeline is a subsidiary of VimpelCom (NYSE:VIP) and is the third-largest wireless operator in Russia.
The decision to drop Apple may be related to the stringent contractual obligations that Apple imposes on carriers of the iPhone. Russian carriers MTS (NYSE:MBT) and MegaFon also recently stopped carrying the iPhone after their 5-year contracts with Apple expired.
In a related move, VimpelCom has picked up Apple rival Samsung (SSNLF.PK). "This decision might be connected to the fact that Vimpelcom signed a contract with Samsung. Moreover, Apple is getting ready to open its own retail store chain in Russia and is not interested in having many third-party vendors. Apple's conditions are harsh, especially in the marketing department, and are not always beneficial for its partners. That's why Vimpelcom's decision looks logical," states Hi-Tech Mail chief analyst Dmitry Ryabinin.