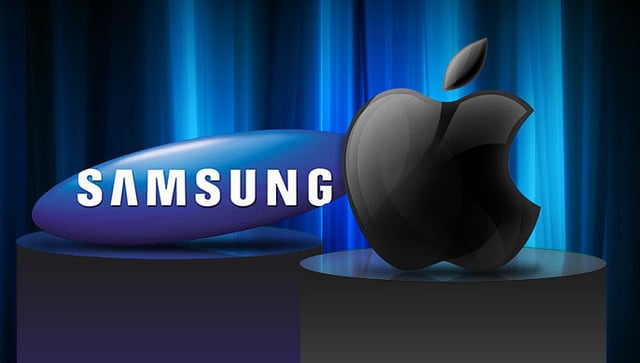 Apple (NASDAQ:AAPL) and Samsung (SSNLF.PK) have agreed to a mediation meeting ahead of their next patent-infringement trial to be held in March, according to a court filing seen by Reuters. Although a specific date wasn't provided, the session will be held on or before February 19.
In-house lawyers from both companies will present, along with Apple CEO Tim Cook and Samsung CEO Oh-Hyun Kwon. According to the filing, the companies' legal teams previously met on January 6 in order to "discuss settlement opportunities," Reuters reports.
Apple secured a major victory against Samsung in the United States in November, when a California jury ruled that the Korea-based company must pay the iPhone maker more than $290 million in damages for 13 products that were found to be infringing on five of Apple's patents. Along with the damages awarded during a trial in 2012, Samsung now owes Apple approximately $930 million.