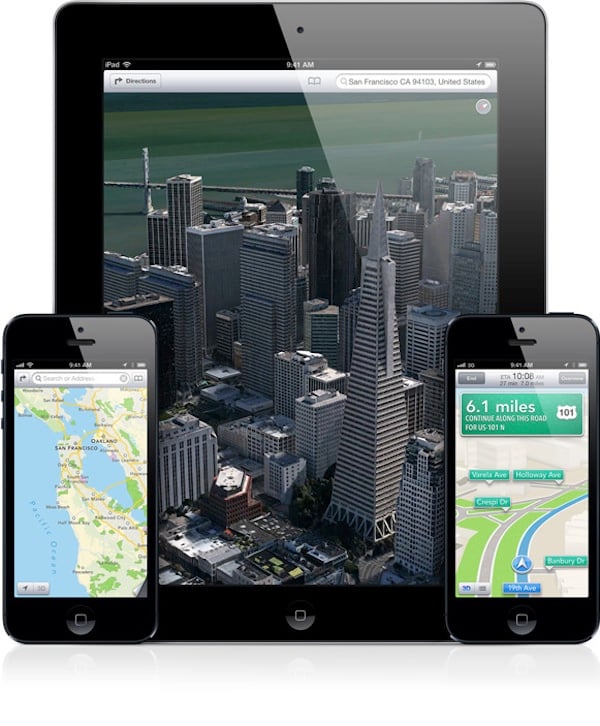 Apple (NASDAQ:AAPL) has acquired the transit system app company Embark, according to an exclusive report from former Wall Street Journal reporter Jessica Lessin. Embark specializes in creating iOS and Android-based apps that provide information about public transportation systems in several major U.S. cities.
According to Lessin, Embark's iOS-based apps are still available for download, but its Android apps have already been discontinued. Lessin also notes that Apple confirmed the acquisition in its typical cryptic fashion by stating that, "Apple buys smaller technology companies from time to time, and we generally do not discuss our purpose or plans."
This is the third transit system information app company that Apple has purchased this year after acquiring both the location data company Locationary and the mass transit navigation app company HopStop last month. The Cupertino-based company is in a race against Google (NASDAQ:GOOG) to bulk up its native Apple Maps app in order to better compete against Google Maps.