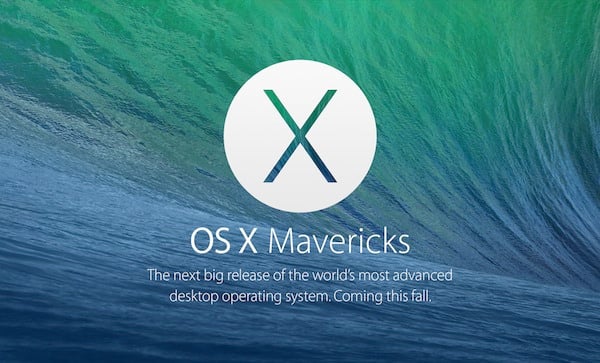 Following Apple Inc.'s (NASDAQ:AAPL) new product launch event in San Francisco on Tuesday, analyst reactions were positive. Believing that the price points for the new iPads are attractive and will draw more consumers, analysts predicted a major upgrade cycle for the Apple tablet.
However, their attention wasn't only reserved for the iPads. Analysts also expressed their surprise at the tech company's announcement that it will allow Mac users to upgrade to the new OS X Mavericks for free — this reflects a significant deviation from the Apple norm of charging users as much as $129 for a software update.
The news means good things for loyal Mac users but bad things for Apple competitors like Microsoft Corp. (NASDAQ:MSFT), which uses its popular Microsoft Office to compete furiously with Apple's productivity suite. Forbes views the strategy as a clear declaration of war against Microsoft, highlighting it as one more case of a tech giant purposely destroying another's major source of profitability.
According to Forbes, Mac users' anticipated turnover to the new software is especially beneficial for Apple because it authorizes developers to target their software immediately to the new OS without running the risk of alienating consumers who don't wish to pay the fees to upgrade. Microsoft, on the other hand, charges its users for the most recent software and thus faces a mixed audience of consumers when it comes time to write the new codes.