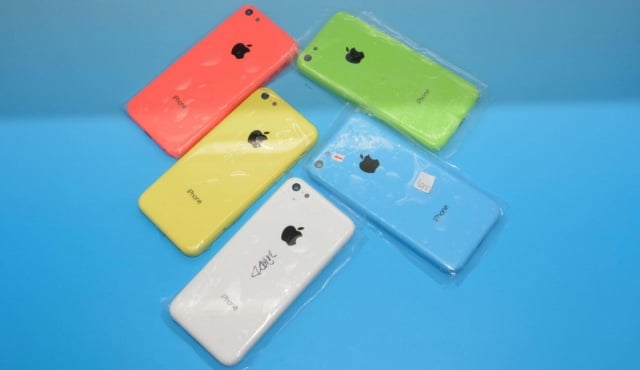 Apple's products are sitting at the top of many Christmas wishlists, according to a blog post from Apple Insider. The results of a survey by Piper Jaffray show that four Apple devices were among the top ten phrases seen on tweets directed to Santa this holiday season with the hashtag WishList. The products, iPhone, iPad, iPod, and MacBook are some of the company's flagship items, and also those on which they stand to garner some of the most significant profit margins, especially when considering the contracts that come with devices such as the iPhone.
This is a good preliminary sign for Apple as the holiday season draws ever nearer. With every company in the tech sector looking to gain the upper edge among Christmas shoppers, even the slightest piece of good news is cause for celebration. Though some other phrases, such as PlayStation 4 and Xbox, were also in the top 5 terms, no other company enjoyed the success of Apple in the survey's results. In addition, the top term, iPhone, appeared in nearly .5 percent of tweets, almost 50 percent more than the next most commonly searched for term.
Piper Jaffray's analysis covered over 25,000 tweets made so far this year. While the majority of the tweeters were between the ages of 14 and 21, a small percentage were in their 20s. With kids and teenagers tweeting their wishlists over the social media network, parents may have a chance to observe their kids' requests either in person or over the internet, which could then drive sales. Still, it is important to remember that it will be the parents, and not the kids, who will ultimately be in charge of the checkbook come shopping time.