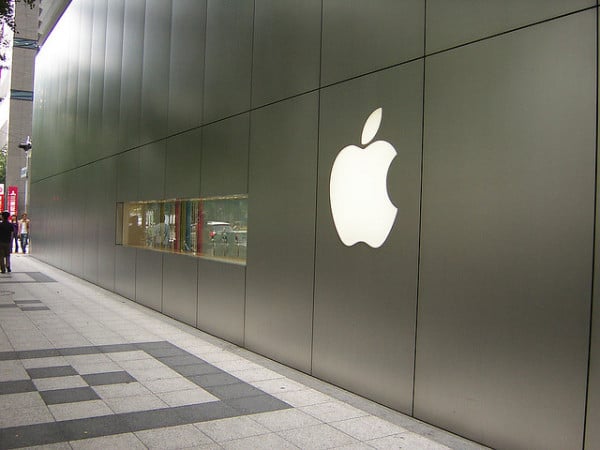 Apple reported its latest round of earnings after Monday's closing bell. Despite the negative sentiment surrounding the tech giant over the past year, the results beat on the top and bottom line. In addition, Apple managed to push its cash hoard slightly higher to a new all time record.
For the company's fiscal 2013 fourth quarter, Apple posted a net profit of $7.5 billion ($8.26 per diluted share), down from $8.2 billion ($8.67 per diluted share) a year earlier. Revenue increased from $36 billion to $37.5 billion over the same period. While growth and innovation remain a concern among some analysts, the results topped Wall Street's earnings estimate of $7.92 per share on revenue of $36.8 billion.
Apple sold 33.8 million iPhones in the quarter compared to 26.9 million iPhones in the year-ago quarter. In fact, it was the best September quarter for iPhones in Apple's history. Apple also sold 14.1 million iPads and 4.6 million Macs.