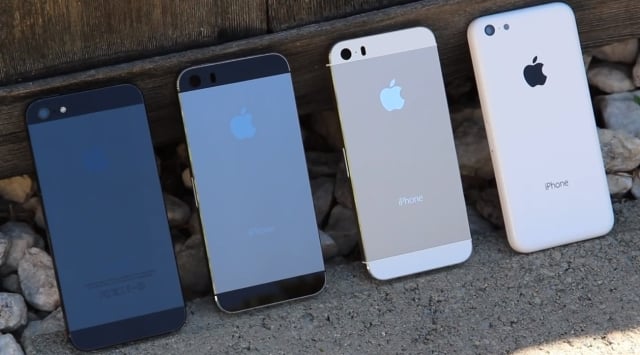 Apple (NASDAQ:AAPL) is facing yet another probe from European regulators as governments in the U.K and the European Union struggle to deal with the dominance of American tech companies in their home markets. The Wall Street Journal is reporting that authorities in France are investigating Apple's contracts with mobile operators in the country.
People familiar with the matter told the Journal on Wednesday that the probe is part of an overall investigation into the relationship between device makers like Apple and the mobile operators that are often forced to offer heavy discounts on smartphones to encourage sales. The probe was first reported by French news channel BFM TV.
According to research from Gartner cited by the Journal, Apple's iPhone had a 16.8 percent share of the European smartphone market in the second quarter. That pales in comparison to the 40 percent market share the iPhone had in the U.S. during the same quarter, according to data from Nielsen seen by BGR, which might leave Americans pondering what the big deal is.