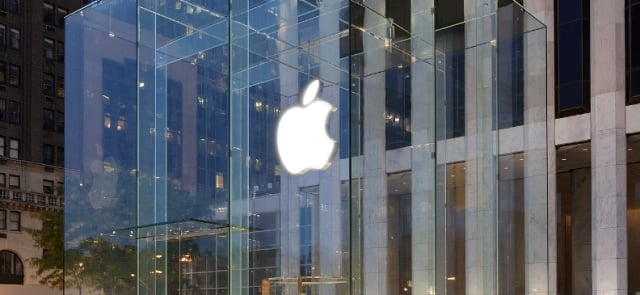 Apple (NASDAQ:AAPL) CEO Tim Cook is rumored to be traveling to Turkey early next year in order to meet with the country's president to discuss a multibillion dollar educational tablet initiative. According to a report from the Turkish-language emlakulisi website via Apple Insider, Cook will meet with President Abdullah Gül in February to discuss the so-called "FATIH Project" that aims to provide up to 10.6 million tablets for Turkish schoolchildren.
According to the FATIH Project website, FATIH is a Turkish acronym that stands for "Movement of Enhancing Opportunities and Improving Technology." The project is estimated to cost around $3 to $4 billion and is scheduled to be completed in four years.
Cook is also rumored to be attending the grand opening of Turkey's first Apple Store at Istanbul's Zorlu Center. According to unnamed sources cited by emlakulisi, the store is scheduled to open on February 4, 2014. The Apple Store will encompass over 21,000 square feet of retail space and will feature a "glass cube" design that is similar to Apple's iconic Fifth Avenue location in New York.