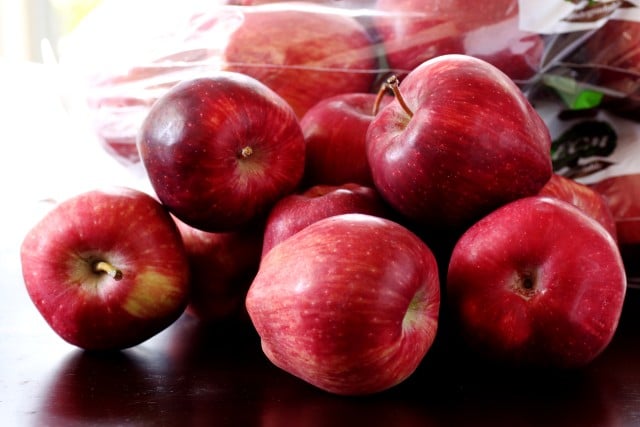 Since a federal appeals court weighed in on Apple's (NASDAQ:AAPL) smartphone war with Samsung (SSNLF.PK) last month, the iPhone-maker's quest to implement a sales ban against its rival's devices has gained a new lease on life. Smartphones have created a nearly $300 billion industry, and the battle to control market share is no longer limited to winning over customers. Equally important is protecting the ideas behind the innovations that propel the multi-billion industry forward.
The earliest skirmishes of the smartphone wars began approximately six years ago, when technological advancements had just transformed mobile phones into palm-sized computers with Internet access and touchscreens. Apple's introduction of the iPhone in 2007 shook up the technological world and the resulting mobile revolution left the incumbent handset manufacturer Nokia (NYSE:NOK) left to play catch up after having failing to adapt quickly enough to the changes. What resulted was a legal war, with innovators taking to the courtroom to protect their intellectual property against competitors that were accused ripping off their ideas.
From Google (NASDAQ:GOOG) to Microsoft (NASDAQ:MSFT) to Apple to Nokia to Samsung, all technology companies have been drawn into the courtroom for years to fight over the rights to particular designs and certain technologies. But of course, Apple's battle with Samsung is by far the most epic and potentially the most important for the future of the smartphone industry.