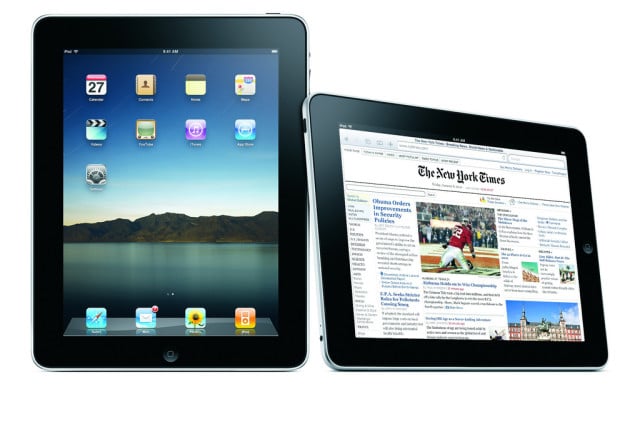 Is Microsoft (NASDAQ:MSFT) pushing back at Apple's (NASDAQ:AAPL) recent education market success? After the Los Angeles Unified School District recently announced it was awarding a $30 million contract to Apple to provide its students with iPads, Microsoft soon revealed its own educational tablet plans.
Several days after Apple's major iPad contract for Los Angeles Unified was announced, the Clear Creek Independent School District in Texas announced it would be purchasing the Windows 8-powered Dell (NASDAQ:DELL) Latitude 10 tablet for the students in its schools, Forbes reports. Kevin Schwartz, the chief technology officer for the school district, took a novel approach in deciding which tablet computer to purchase for the district.
Students enrolled in the Clear Creek district were given various tablets from different manufacturers and asked to select the best model based on a number of factors. However, the students weren't given any instructions on how to use the devices, in order to see which tablets had the shortest learning curve.