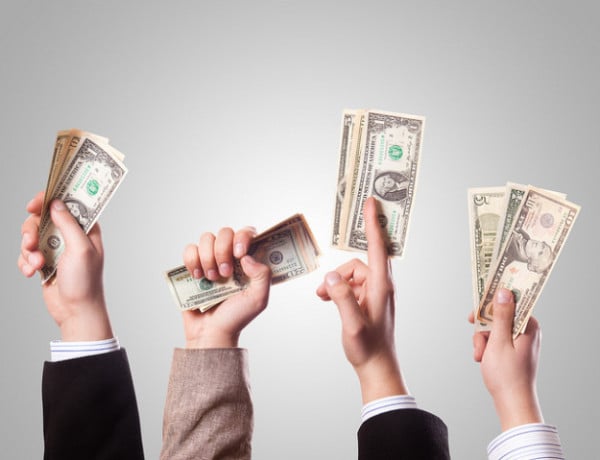 Apple's (NASDAQ:AAPL) lawyers may have been the biggest winners in the company's recent court victory over Samsung (SSNLF.PK). Apple paid Morrison & Foerster — the leading law firm in the recently concluded Apple v. Samsung trial – approximately $60 million, Reuters reports.
This total does not include lawyers who charged the company less than $100,000. Apple also noted that it will likely owe its other main law firm, WilmerHale, around $2 million in legal fees for its work on the damages retrial.
The jury in that trial ruled that Samsung must pay Apple more than $290 million in damages over 13 products that were found to be infringing on five of the California-based company's patents. Along with the damages awarded from last year's trial, Samsung owes the iPhone maker around $930 million.
However, Apple would also like Samsung to pay a portion of its substantial legal fees. According to recently filed legal documents obtained by Reuters, Apple asked U.S. District Judge Lucy Koh to order the Korea-based company to pay $15.7 million of Apple's legal fees.