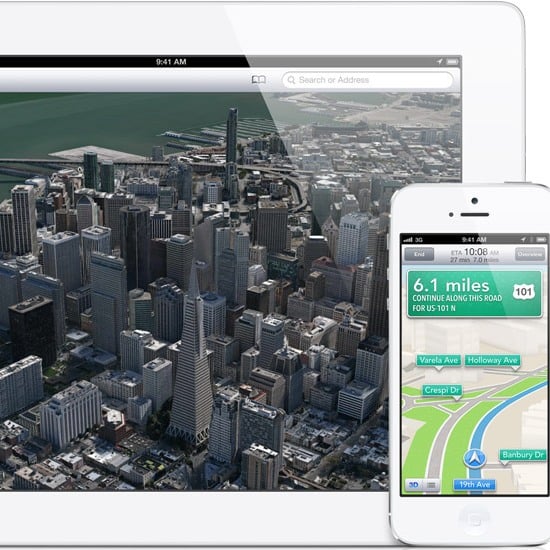 In the latest move to improve its native mapping application, Apple (NASDAQ:AAPL) has acquired the Toronto-based location data company Locationary, reports John Paczkowski at AllThingsD.
Locationary specializes in managing a continuously updated database of information, using crowdsourcing and other methods. The company's technologies would ensure that Apple Maps always has accurate mapping data and the latest location information. For example, Locationary's system would not only confirm that a business's address is correct, it would also verify that the business was still open.
Apple has recently been making many improvements to its much-maligned Maps app, including a revamped error-reporting system and other user-friendly features. Apple has also integrated the use of Apple Maps throughout iOS 7 and OS X Mavericks.
Apple originally launched its native Maps application as part of iOS 6 in September 2012, after removing Google Maps from its mobile operating system.