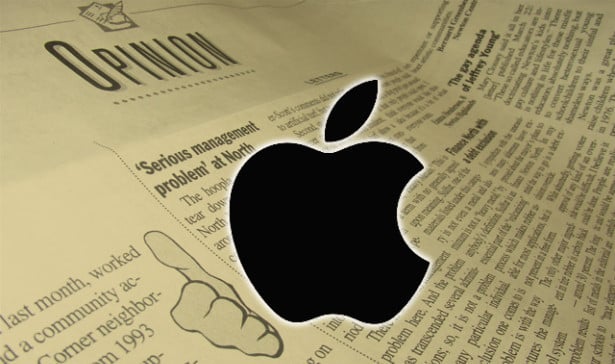 Apple (NASDAQ:AAPL) shares took a beating this week. While U.S. stocks experienced sell-offs across the board after Federal Reserve Chairman Ben Bernanke indicated that the central bank may soon consider ending its stimulus program, Apple shares had to contend with additional investor malaise. Shares of the iPhone maker lost 3.85 percent over the five-day trading period and ended Friday down $3.34 percent, or 0.80 percent, at $413.50. Here's a cheat sheet to today's top Apple stories:
Analyst: The Cost of Disloyalty to Apple Is High!
What's the cost of switching from Apple's platform to an Android-based competitor? Goldman Sachs analyst Bill Shope set out to answer this question by exchanging his own iPhone with a Samsung (SSNLF.PK) Galaxy S4. Via Barron's, Shope concludes that "the cost of switching platforms is significant" and goes beyond the mere dollar cost. With the goal of replicating all the content found on his iPhone, Shope discovered that he had to pay $79.85. However, even after using Apple's iTunes Match service, Shope was still unable to transfer all of his iTunes content to Samsung's Android platform.
As a result, Shope lost 13 percent of his "apps and iTunes-based content."… (Read more.)