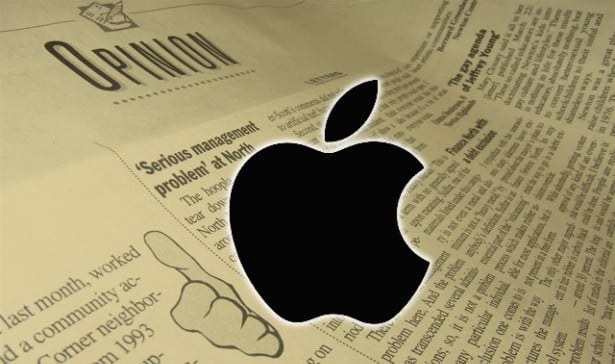 After starting off the week fairly weak, shares of Apple (NASDAQ:AAPL) managed to gain $9.09, or 2.18 percent, during the past five-day trading period despite the news of the company's e-book trial. With the iPhone maker's stock price remaining relatively flat this week, it seems that investors are still deciding whether to put "it was the best of times" or "it was the worst of times" spin on the company's fortunes. However, shares did ended Friday down $0.78, or 0.18 percent, at $426.51. Here's a cheat sheet to today's top Apple stories:
Is the Decline in Worldwide PC Sales Bad News for Apple's Mac?
Amid the overall slowdown in the global PC market, many analysts and investors are wondering what the impact of this market trend will be on Apple's bottom line. According to market research firm Gartner, worldwide PC shipments declined by 10.9 percent in the second quarter of 2013.
IDC's data revealed an 11.4 percent decline. Although everyone seems to be certain that the PC market is in decline, there is some uncertainty about how much this decline will affect Apple's third-quarter earnings… (Read more.)