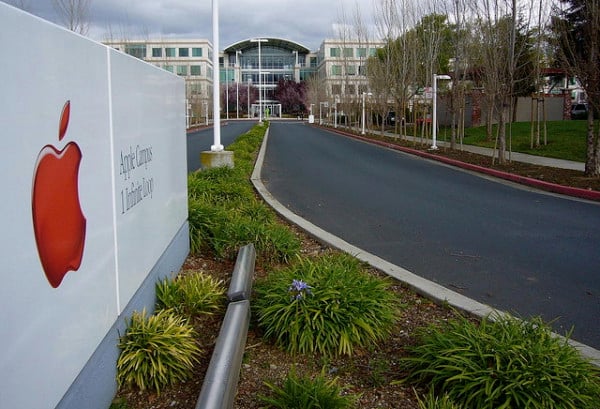 Stocks enjoyed a broad rally Thursday; the Dow Jones, the S&P 500, and the Nasdaq all posted gains, ending a three-day losing streak. With industry commentary regarding Apple's (NASDAQ:AAPL) developers conference and the unveiling of iOS 7 taking a positive slant, shares of the iPhone maker edged up alongside the market as a whole. The stock ended the day up $3.77, or 0.88 percent, at $436.00. Here's a cheat sheet to today's top Apple stories:
Analyst: Apple Growth a Plus for Value Managers
Investment Conference on Wednesday, Oakmark Fund manager Bill Nygren explained why he invests in a "growth" stock like Apple, despite being a value manger.
"As a value manager, I don't have to say, 'I don't like growth,'" stated Nygren via Barron's. Nygren also noted that Apple trades at eight to times earnings when you strip out the cash, which makes Apple stock "cheaper than Cummins Engine (NYSE:CMI), which I also own, and yet no one questions why a value manager [owns that stock]."… (Read more.)