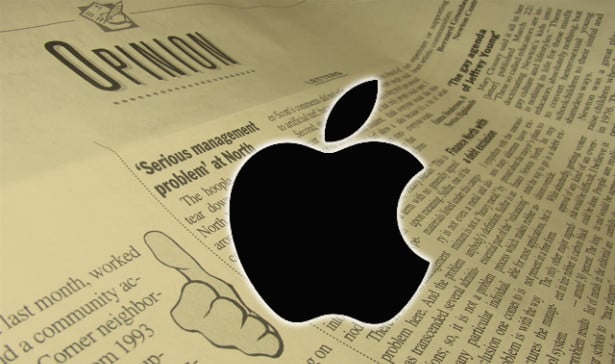 Apple (NASDAQ:AAPL) investors bid shares of the iPhone maker down a roller-coaster-like track Tuesday and even pushed the stock below below the psychologically important level of $400 for the second time this week. However, the stock recovered to a small degree, closing in the green for the first time in five days. Shares ended the day up 9 cents, or 0.02 percent, at $402.63. Here's a cheat sheet to today's top Apple stories:
Is iOS 7 Brilliant or a Sign That Apple Lacks Innovation?
Apple's iOS 7 may be winning over fans early, with one poll showing that consumers paying attention to the new operating system look favorably at the new design. But has Apple really done something noteworthy?
Input Factory created the mobile polling tool Polar, which was used to poll more than 46,000 people about the new system icons designed for iOS 7. Because the new icons will be the face of the operating system, it is important for them to appeal to users — thus, the Polar poll tried to find out just how appealing they are.While some people may not be happy about the new icons, the poll found that a majority favored the new design compared to the old icons… (Read more.)