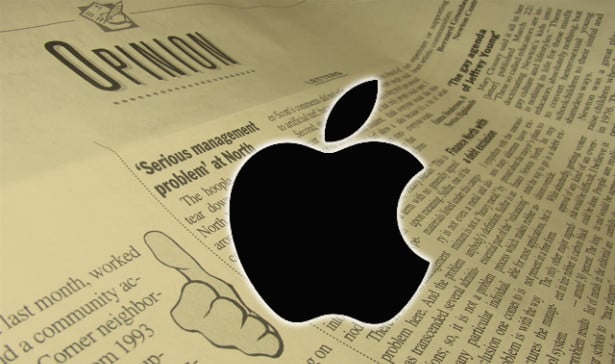 With the buzz surrounding Apple's (NASDAQ:AAPL) latest iPhone refresh wearing off, the focus of analysts and investors has switched to what changes the company has in store for its laptops and iPads. Nearly a month after the iPhone maker unveiled the iPhone 5S and iPhone 5C, shares of Apple's stock closed up $3.23, or 0.66 percent, at $496.04. Here's a cheat sheet to today's top Apple stories:
Analyst: Here Are Apple's MacBook and iPad Plans for 2014
KGI Securities analyst Ming-Chi Kuo forecasted several new Apple products to be launched next year in a recent note to investors obtained by Apple Insider. According to the Taiwan-based analyst, Apple will unveil a new 12-inch version of its MacBook laptop as well as a 9.7-inch iPad with an even higher resolution than the current Retina display model in 2014.
Kuo predicted that the new MacBook model will combine the size advantage of the current 11-inch MacBook Air with the higher workload capability of the 13-inch MacBook Air, reports Apple Insider. This future MacBook model will feature an "ultra-slim clamshell form factor" and will "redefine laptop computing once again following the milestone created by the MacBook Air," wrote the analyst… (Read more.)