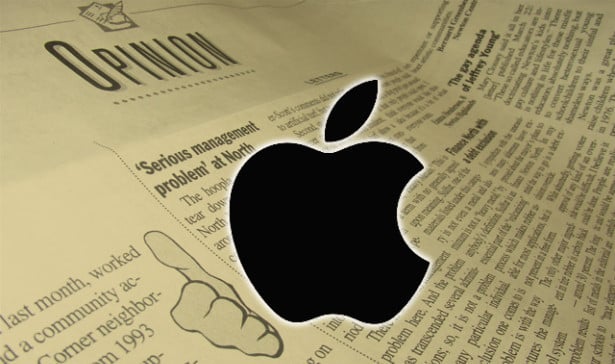 At a special event held at the company's Cupertino, California headquarters on Tuesday, Apple (NASDAQ:AAPL) announced not one, but two new smartphones. While shares temporarily rose to $507.45, by the end of the day's festivities, shares were down by as much as $7.75. Shares of the iPhone maker continued to drop, closing down $11.53, or 2.28 percent, at $494.64. Primarily guiding investors' disappointment was the fact that the long-rumored, low-cost iPhone 5C was not as low-cost as expected. The device will cost $549 without a two-year contract, which could present a huge setback for Apple's expansion into emerging markets. Fans of Apple's iPhone also seemed largely unimpressed by the new features of the iPhone 5S, with the biggest update being the figureprint sensor. Still, a CNET poll showed that slightly more than half of respondents, 54 percent, believe that Tuesday's new phone announcements showed Apple is still a leading innovator, while 46 percent believe the company is falling behind.
Live: Apple's September Announcements
Chief Executive Officer Tim Cook took the stage first Tuesday morning at Apple's special event, saying "I've got some updates on some exciting things happening around the company this month in September." Executives announced when iOS 7, the latest iteration of Apple's mobile operating system, would be released, but the most anticipated moment of the event was the unveiling of the next generation of iPhones.
Phil Schiller, Apple's senior vice president of worldwide marketing, announced the long rumored iPhone 5C. "The iPhone 5C is made with all the incredible technology that customers have loved with the iPhone 5, but there's more, too," he said. "It has an incredible new design. One that's more fun, and more colorful than anything we've made before." Next up was the announcement of the iPhone 5S. Schiller called it "perhaps the most forward thinking phone anyone has ever made." It is made of high-grade aluminum, with chamfered edges, and comes in slate, gold, and silver.