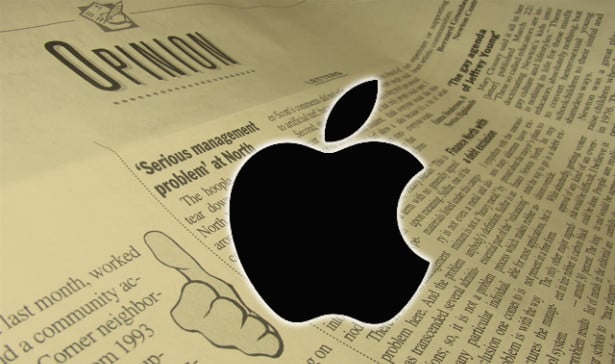 Shares of Apple's (NASDAQ:AAPL) stock are trading a little below their three-month highs, closing down Wednesday $5.65, or 1.17 percent, at $486.59. Here's a cheat sheet to today's top Apple stories:
Apple Faces Soft iPhone 5C Demand in China
Apple's iPhone 5C is purposed to appeal to consumers interested in an Apple smartphone, but not willing to break the bank. It is also especially made to target those cost-concious buyers in China. However, according to an analyst note highlighted by Apple Insider, the device is not seeing the kind of demand Apple hoped for in the country, and that may continue until the Cupertino, California-based company gives in and lowers its price.
Cantor Fitzgerald's Brian White explained Wednesday, "In our view, we believe there is a big market opportunity for the iPhone 5C. However, we also believe Apple could better penetrate this market by offering the iPhone 5C at a more favorable price point, and this is especially true in developing countries such as China. During our visit to Apple stores and resellers this week in China, we have found that there is healthy interest in the iPhone 5C. However, we believe this has not yet translated into exciting volume levels in China."… (Read more.)