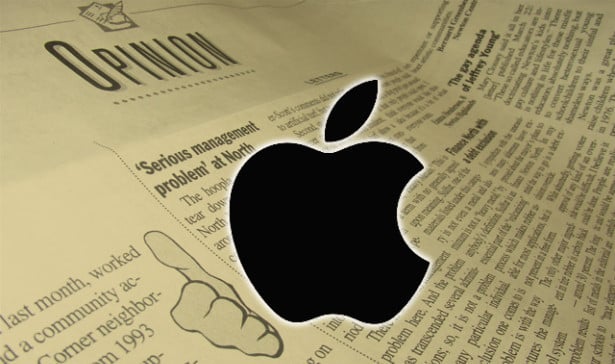 The shut down of the federal government had little effect on U.S. equities on Tuesday. The S&P 500 closed up 0.80 percent at 1,695.00, the Dow Jones closed up 0.41 percent at 15,191.70, and the Nasdaq closed up 1.23 percent at 3,817.98. Riding that wave, shares of Apple's (NASDAQ:AAPL) stock closed up $11.21, or 2.35 percent, at $487.96. Here's a cheat sheet to today's top Apple stories:
How Much Does Apple's iPhone 5S Really Cost?
IHS iSuppli recently dissected and analyzed the individual components of the iPhone 5S in order to discover the actual cost of Apple's device. According to IHS iSuppli's data, the 16GB iPhone 5S BoM (bill of materials) and manufacturing cost is approximately $199.
Although Apple currently sells its 16GB iPhone 5S for $649, this doesn't mean that Apple is pocketing a cool $450 every time it sells the device. As noted by IHS iSuppli, the estimate "accounts only for hardware and manufacturing costs and does not include other expenses such as software, licensing, royalties or other expenditures.".. (Read more.)