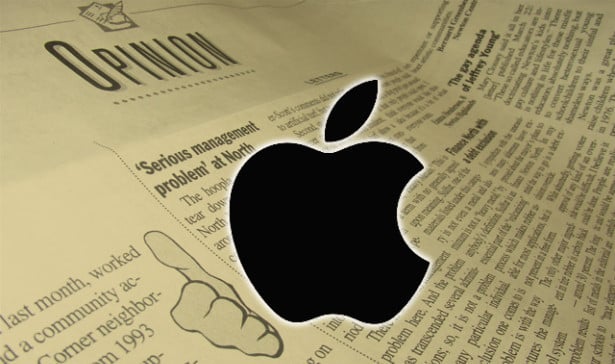 Apple's (NASDAQ:AAPL) introduction of the iPhone in 2007 and the iPad in 2010 may have shook up the technology world. Those inventions may have also helped the company launch a mobile revolution that left it a winner and forced other market players to play catch up after having failing to adapt quickly enough to the changes. But the momentum those products created is flagging. Far below their September 2012 high, shares of the iPhone maker closed down Thursday $6.16, or 1.46 percent, at $416.84. Here's a cheat sheet to today's top Apple stories:
Did Apple Just Double iPhone 4 Sales in China?
Apple now ranks fifth in China's burgeoning smartphone market with a 9 percent share in the first quarter of 2013, according to the latest data from market research firm IDC. According to an earlier report from industry research firm Canalys, Apple had slipped to sixth place in the last quarter of 2012. Samsung (SSNLF.PK) still ranks first in the Chinese market with a 19 percent share. However, 47 percent of the smartphones that Samsung shipped retailed for $200 or less.
Incredibly, Apple managed to grow shipments of its base model of iPhone 4 by 211 percent over the previous quarter. A rumored upcoming low-cost iPhone launch from Apple may also help the Cupertino-based company grab an even larger slice of the fast-growing low-end smartphone market in China… (Read more.)