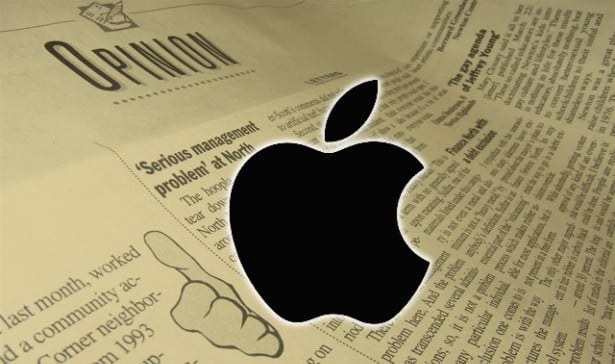 After reaching heights of just above $432 per share, Apple's (NASDAQ:AAPL) stock fell back, althought the iPhone maker's shares did manage to end the day slightly above Tuesday's close. On Wednesday, the stock closed up $0.11, or 0.0 percent, at $430.31. Here's a cheat sheet to today's top Apple stories:
Analyst: Still Plenty of Smartphone Market Growth Left for Apple
Will Apple remain mostly unaffected by the widely predicted slowdown in the high-end smartphone market? A recent report from Credit Suisse via Barron's outlines a fairly optimistic future for Apple, though it also predicts that the Cupertino, California-based company's next earnings report will be below consensus expectations.
Although many analysts believe the high-end smartphone market is reaching saturation, Credit Suisse analyst Kulbinder Garcha thinks Apple's expected product refresh in the fall and a new low-end iPhone will soon offset any downside from the overall slowdown in the market. However, Garcha does believe that the June quarter will be a slower "transitional" period for Apple… (Read more.)