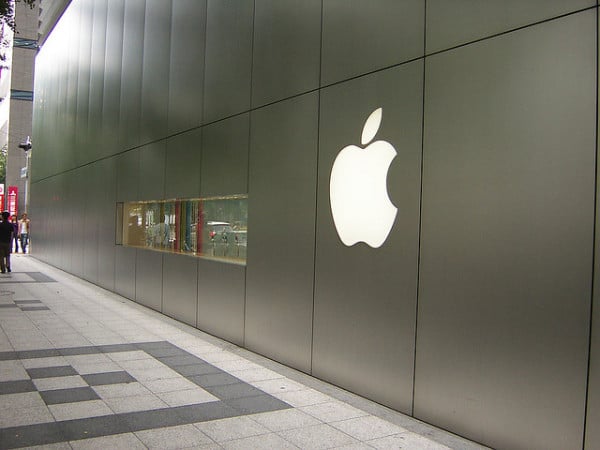 Even though investors bid the Dow Jones, the Nasdaq, and the S&P 500 into the green Thursday, ending a three-day losing streak, after the Federal Reserve reassured them that stimulus would be kept in place, Apple (NASDAQ:AAPL) was not carried up by that wave. With ongoing investor malaise and just the company's 24th annual developers conference to look forward to, shares dipped further into the red, following Wednesday's downward trend. Shares of the iPhone maker ended the day down $6.65, or 1.49 percent, at $438.46. Here's a cheat sheet to today's top Apple stories:
Will the ITC Ruling Hurt Apple's Bottom Line?
Will Apple's bottom line be negatively impacted by the U.S. International Trade Commission's decision to ban certain older models of its iPhone and iPad products? Although the ITC decision was a publicity coup for Samsung (SSNLF.PK), it should have a minimal impact on Apple's finances according to several high-profile analysts.
The ITC's ruling bans the importation and sale of the AT&T (NYSE:T) versions of the iPhone 3G, iPhone 3GS, and iPhone 4. It also bans the cellular versions of the original iPad and iPad 2. However, although Apple still sells some units of the iPad 2, the only banned product with significant sales is the iPhone 4. Wells Fargo analyst Maynard Um points out that Apple is already widely expected to debut a new iPhone in September. If Apple debuts a new model of iPhone, the iPhone 4 will likely be phased out regardless of the ITC ban… (Read more.)