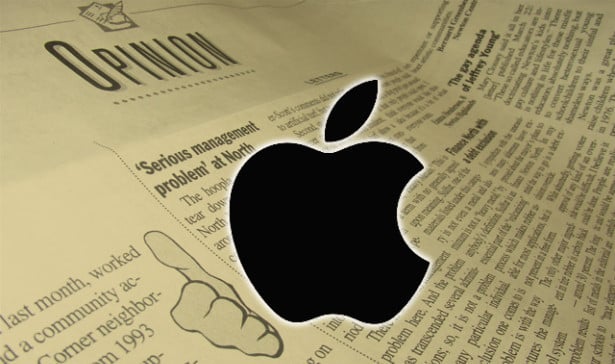 Apple (NASDAQ:AAPL) shares have been edging up modestly over the past several days. The iPhone maker's stock closed up $1.45, or 0.34 percent, at $431.76 on Thursday. Here's a cheat sheet to today's top Apple stories:
Is Apple Building an iWatch Dream Team?
Fans of iOS-powered wearable tech take heart – Apple may already be assembling a uniquely qualified group of experts to begin development on the long-awaited iWatch. According to insider sources cited by Mark Gurman at 9to5Mac, this group includes medical sensor specialists, fitness experts, and hardware and software engineers. Senior Vice President of Technologies Bob Mansfield, VP Kevin Lynch, and senior hardware director James Foster are reportedly leading the iWatch project. Lynch is leading the team that is developing the software, and Foster is leading the team that is developing the hardware.
Not surprisingly, the hardware team includes battery efficiency specialists, who will focus on creating light and efficient batteries for this wearable tech product. This group supposedly includes battery experts who helped develop the MacBook Air's "all day" battery life of 12 hours… (Read more.)