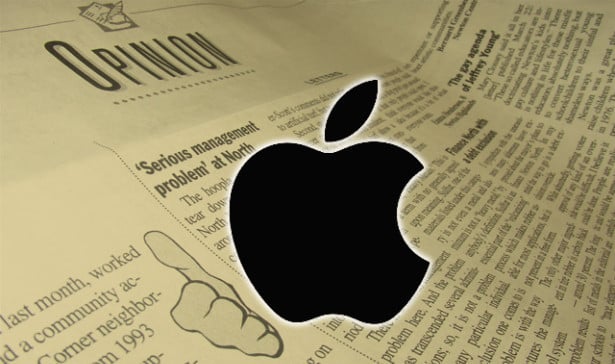 On Monday, Apple (NASDAQ:AAPL) investors learned that the iPhone maker filed for a trademark at Japan's patent office at the end of June, helping shares climb $12.69, or 3.20 percent, to $409.17. Still, Apple remains the company that investors love to hate, making it stock with a compelling risk/reward profile, according to Raymond James analyst Tavis McCourt. The company's low valuation — shares sell for just 9.3 times expected 2014 earnings — provides a measure of security, he claimed. That fact should limit the downside from what is expected to be another choppy quarter when the company reports results later this month.
Here's a cheat sheet to today's top Apple stories:
Who's At Fault, Apple Or Tax Codes?
Apple joins Starbucks (NASDAQ:SBUX) in paying no taxes in the U.K. for fiscal year 2012, according to a report by The Financial Times. The company hauled in a profit of 68 million pounds in the U.K., while deducting approximately 27.7 million pounds. In Europe, the company made around $36 billion in revenue, claiming $15 billion of that as operating revenue. Its total European and U.K. operations account for more than 10 percent of total sales. Starbucks is facing similar struggles after Reuters found that the company told investors of its profitability while reporting consistent losses to the government there…(Read more.)