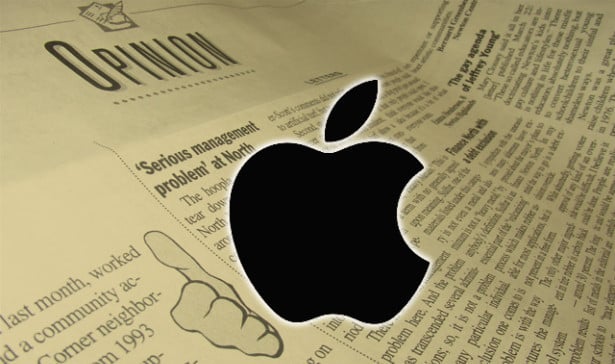 Apple (NASDAQ:AAPL) effectively traded sideways on July 5, closing the day down 0.80 percent at $417.42 per share. Here's your Cheat Sheet to today's top stories:
Will New Apple Store Incentives Boost iPhone Sales?
Apple announced new iPhone sales incentive programs at an Apple Retail Store Leaders meeting in San Francisco this week. The iPhone sales incentives will benefit both the customer and the Apple Store employees reports Mark Gurman at 9to5Mac.
Although approximately 25 percent of worldwide Mac sales come through Apple's brick-and-mortar retail locations, Cook noted that about 80 percent of iPhone sales come from sources other than the Apple Stores. On the other hand, 50 percent of iPhone repairs and replacements are done at Apple Store Genius Bars… (Read more.)
Does iOS 7 Make Apple an Innovator Again?
How should Apple respond to the maturing smartphone market? UBS analyst Steve Milunovich notes that the worldwide smartphone market is nearing saturation and that most of the growth is now in the low-end market… (Read more.)