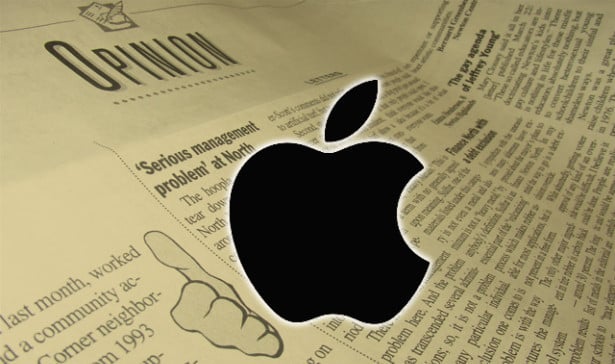 The strange looking stock chart that shares of Apple (NASDAQ:AAPL) traced out on Thursday was mostly the work of a technical glitch on the Nasdaq. But investors contributed to the stock's zigzagging movement as well, bidding shares to close up $0.60, or 0.12 percent, at $502.96. Here's a cheat sheet to today's top Apple stories:
Is This Apple's New Head of Retail?
Has Apple finally found a new head of retail? Apple has apparently hired Enrique Atienza, a former Levi Strauss executive with plenty of experience managing retail operations for several large companies reports Apple Insider.
According to Atienza's LinkedIn page, he has over three years of work experience in retail operations with Levi Strauss, as well as a stint as Vice President of Store Operations in North America for the Disney (NYSE:DIS) Store. Atienza also notes that he has been employed at Apple since July 2013. Despite the fact that he does not describe his current role at Apple, Atienza's previous experience seems to suggest that he will take charge of Apple's retail operations… (Read more.)