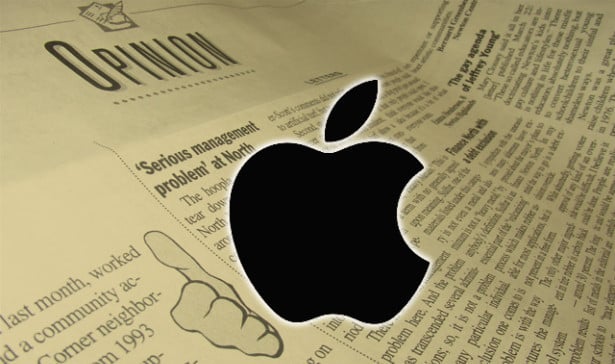 In comparison to the past few months, Apple (NASDAQ:AAPL) shares are now on a tear; the iPhone maker's stock may be still down approximately 13 percent this year to date, but it gained almost 5 percent in the past 5-day trading period, advancing $5.86, 1.28 percent, to $462.54 on Friday alone. Here's a cheat sheet to today's top Apple stories:
ITC Ban: Apple Will Have to Hold Its Breath a Little Longer
Apple is still waiting to see if President Obama will use his veto power to annul a U.S. International Trade Commission import ban on some older models of iPhones and iPads. Meanwhile, the ITC has delayed making a decision on a similar case that will determine if some of Samsung's (SSNLF.PK) devices are infringing on Apple's patents, reports Reuters. President Obama's decision on Apple's import ban is due today.
A decision on Samsung's devices was expected Thursday but has now been pushed to August 9. Although no reason was given for the delay, it is likely that the ITC wants to hold off making any further import ban rulings until the Obama administration makes a decision about Apple's import ban. In June, the ITC determined that Apple was violating a Samsung patent that covers a particular data transmission method used on some older models of iPhones and iPads… (Read more.)