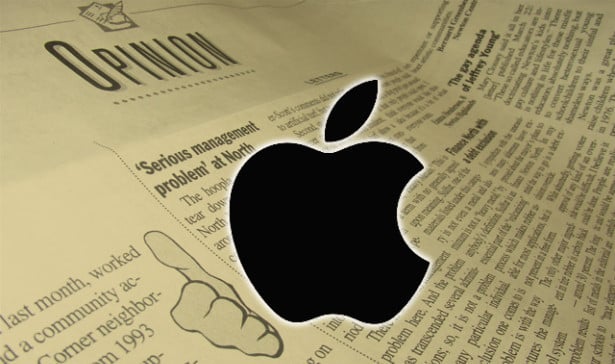 Apple Inc. (NASDAQ:AAPL) is on pace to spend more than $4 billion on research and development this year, an amount that would make most technology companies an attractive buy. Yet, for the entire first half of 2013 and for much of the company's current fiscal year, negative sentiment has been keeping the stock at depressed levels. In keeping with the generally roller coaster-like path that the iPhone maker's stock has followed since last September, shares closed up $7.30, or 1.76 percent, at $422.35 on Tuesday. Here's a cheat sheet to today's top Apple stories:
Analyst: Investors Should Look at Apple's Equipment Spending
Several problems have contributed to the changing perception of Apple's fortunes: rising competition, innovation, and global markets. Particularly, worries about profit margin have prompted some investors to sell and others not to buy.
The market for the company's primary products — the iPhone and the iPad — are extremely competitive, and price competition from rivals like Google Inc. (NASDAQ:GOOG) have especially hurt Apple in the smartphone market. The iPhone was first released six years ago and the iPad hit shelves three years ago, and that time lapse between major innovations has allowed competitors to catch up. Even Apple's refreshed products have not been enough to keep the company ahead of the curve… (Read more.)