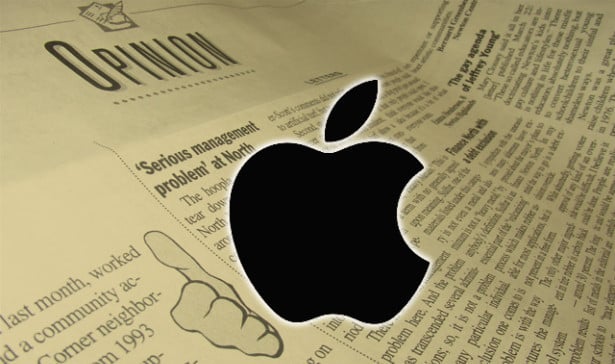 Even though Samsung (SSNLF.PK), a tough Apple (NASDAQ:AAPL) competitor, has been hit with a wave of analyst downgrades throughout June, shares of the iPhone maker have not made up any lost territory. So far this month, the stock has lost 0.34 percent of its value. Negative movement on the stock chart has generally been the path that shares have followed since hitting an all-time high last September. In keeping with that trend, shares closed down $0.23, or 0.05 percent, at $431.77. Here's a cheat sheet to today's top Apple stories:
Is Samsung Not the Apple Rival It's Billed As?
Sales estimates for Samsung's Galaxy S4 were slashed by as much as 30 percent last week, spawning investor concerns over the company's mobile devices division. Analysts now admit to making extremely optimistic forecasts for sales of the S4, citing industry data pointing to a fast-saturated smartphone market that they previously ignored.
The first company to cut its outlook for S4 sales, on June 5, was South Korea's Woori Investment & Securities. They were far from the last… (Read more.)