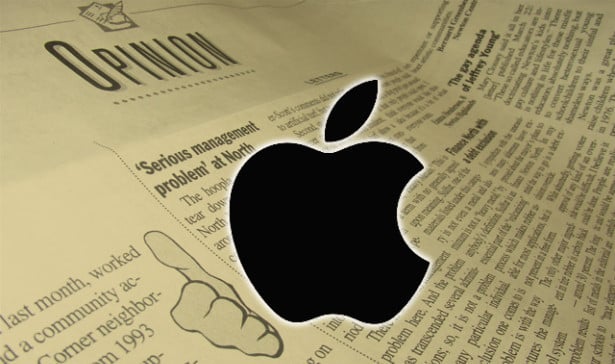 Despite ending the day in the red, shares of Apple (NASDAQ:AAPL) have advanced 2.63 percent in the past 5-day trading period and 11.46 percent in the past month. Shares of the iPhone maker closed down $4.20, or 0.89 percent, at $465.16 on Tuesday. Here's a cheat sheet to today's top Apple stories:
Apple Gets Punked by Xiaomi and Pushed Down to No. 7 in China
Just when it looked like Tim Cook's frequent trips to China were finally paying off, reports from The Next Web illuminate that its tech rivals aren't ready to submit to Apple competition just yet.
In fact, the iPhone giant doesn't seem to be moving up the Chinese ladder but down, because new reports illuminate that an up-and-coming company named Xiaomi, often snubbed as an Apple clone, has even managed to surpass Apple in the China smartphone ranks, stealing its No. 6 spot. This likely makes for a frustrated Apple, as Xiaomi launched its first device in 2011, while Apple's history dates back much further, and the iPhone maker still has yet to realize its desired success in China… (Read more.)