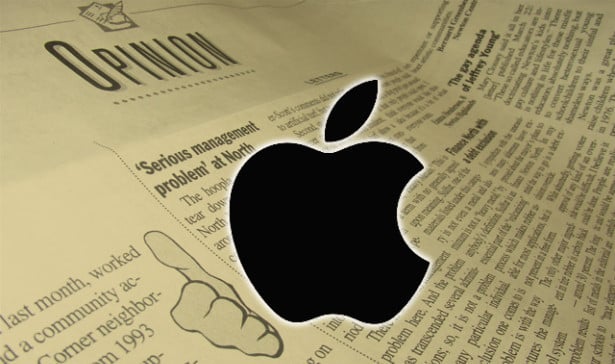 On Wednesday, Apple's (NASDAQ:AAPL) stock ended the shorted trading day on a downward trajectory. However, just as in each of the previous two trading days, shares managed to close in the green, despite following a somewhat roller coaster-like trajectory. The iPhone maker's stock closed up $2.31, or 0.55 percent, at $420.10, just before the Independence Day holiday. Here's a cheat sheet to today's top Apple stories:
Is Apple TV About to Get Even Better?
Is Apple TV on its way to becoming the primary entertainment hub in consumers' living rooms? Sources told Bloomberg that Apple may soon be reaching a deal with Time Warner Cable (NYSE:TWC) that would give cable subscribers access to channels through the Apple TV device.
Apple is also said to be hiring Pete Distad, an executive from Hulu, an online video service. Distad is expected to help the Cupertino-based company negotiate additional deals with various cable companies. A deal with Time Warner Cable is expected to be reached in the next few months. The addition of Time Warner's cable channels could prove vitally important for Apple TV's future. Many users already view cable programming through similar streaming devices like Roku… (Read more.)