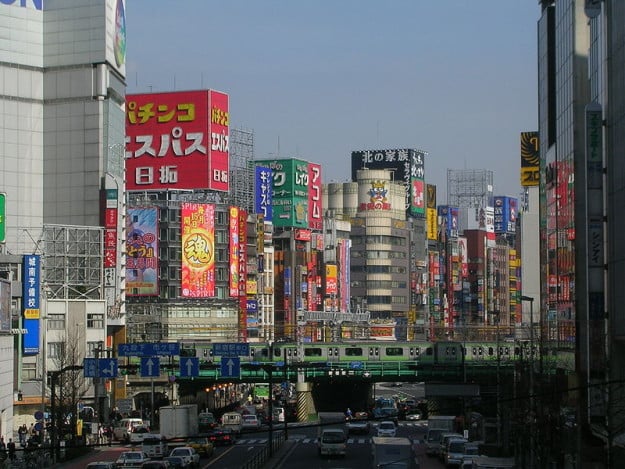 Apple (NASDAQ:AAPL) has scored a major victory in its ongoing patent-infringement battles against rival Samsung (SSNLF.PK) in a Japanese court. Tokyo District Court Judge Shigeru Osuga ruled that Samsung violated Apple's so-called "rubber-banding" patent by using the feature on its devices reports Bloomberg.
Apple's patent covers a scrolling method on touchscreens that allows displayed content to "bounce back" when the edge of an electronic document is reached. The judge found that Samsung was infringing on Apple's patent by incorporating the feature in its smartphones as well as a tablet computer model.
Although the Tokyo judge found Samsung guilty of infringement, he has yet to rule on any potential damages award amount and a date for that decision has not yet been given. According to Tokyo-based MM Research Institute via Bloomberg, Apple currently dominates the Japanese tablet market with a 53 percent share. In contrast, Samsung holds a 4.3 percent share of the Japanese market.