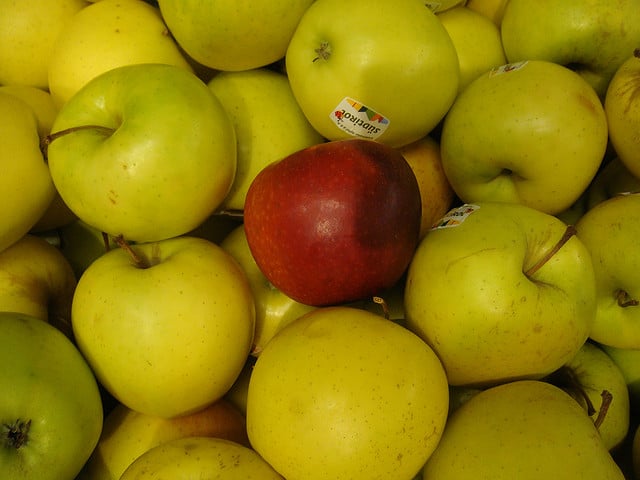 Will Apple (NASDAQ:AAPL) be able to keep up with Samsung's (SSNLF.PK) increasingly large device subsidies? A new study from market research firm ABI Research reveals that the average US implied subsidy for Samsung devices is 84 percent.
In contrast, Apple has a 74 percent average implied subsidy and HTC has an 80 percent implied subsidy. However, the study also notes that the absolute value of the subsidy for the average Apple product is actually $110 higher than subsidies for comparable devices from its competitors.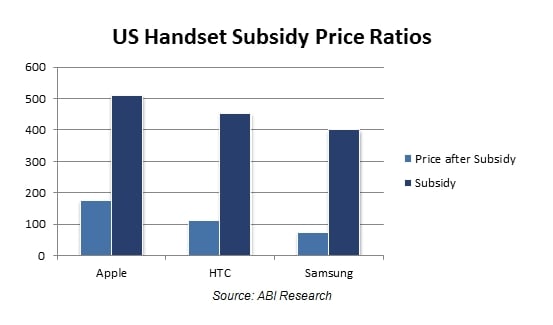 It's a well-known fact that an OEM will usually partner with a wireless carrier in order to create a lower overall entry cost for customers buying a smartphone. Most markets subsidize the actual cost of a device by having the customer sign a service contract.