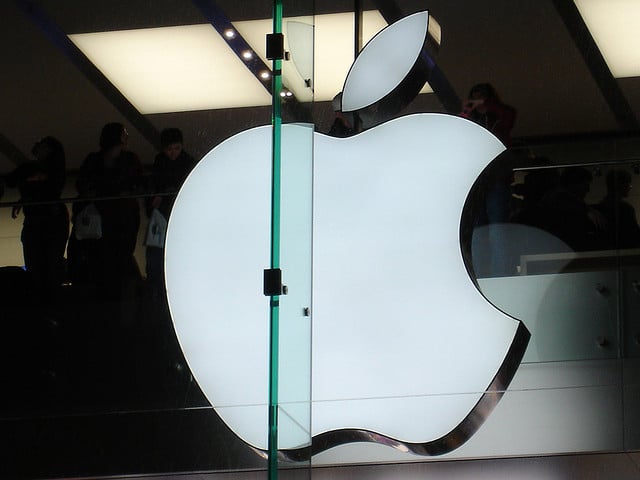 After years of letting its carrier partners handle iPhone trade-ins, Apple (NASDAQ:AAPL) finally unveiled its own in-store iPhone trade-in program on Friday. Although the new trade-in program is undoubtedly a convenient service for Apple Store shoppers, it may not give customers the best deal for their old iPhones.
According to the Wall Street Journal, the Apple Store will pay customers up to $280 for used iPhones in excellent condition. Although this amount will certainly help offset the cost of an upgrade, many third-party iPhone resellers offer even more money for used Apple devices.
For example, used electronics dealer Gazelle offers up to $350 for an iPhone 5 in "Flawless" condition. The Wall Street Journal also notes that Apple's trade-in program doesn't allow customers to trade in for an iPhone that is not on contract.