Markets opened mixed on Monday but relatively flat. Today, investors are looking forward to a speech by Federal Reserve Chairman Ben Bernanke titled "The Economic Recovery and Economic Policy," which he will deliver at 4:30 p.m.
At 9:32 a.m.: S&P: -0.07%, Dow: +0.06%, NASDAQ: -0.34%.
Here's what's buzzing in the pre-market: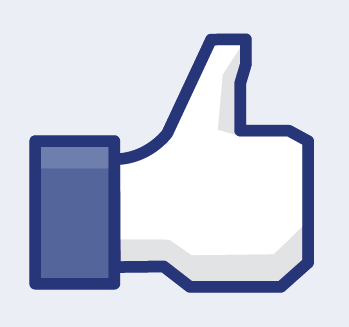 Facebook (NASDAQ:FB) continued last week's rally in Monday's pre-market after an upgrade from analysts at Deutsche Bank. The firm sees as much as $800 million in news-feed ad revenue per quarter by the end of 2013, well above most current estimates. Deutsche Bank moved its rating from "Hold" to "Buy" and its price target from $24 to $40. This comes just ahead of Facebook's "mystery event" on Tuesday morning.
After nearly a year of negotiations and review, United Parcel Service (NYSE:UPS) is expecting European officials to veto its 5.2 billion euro ($7 billion) takeover bid for TNT Express, a Dutch delivery company. UPS had hoped to acquire the firm in order to increase its footprint in Europe and take advantage of its fast-growing network in Asia.
Start 2013 better than ever by saving time and making money with your Limited Time Offer for our highly-acclaimed Stock Picker Newsletter. Get our fresh Feature Stock Pick now!