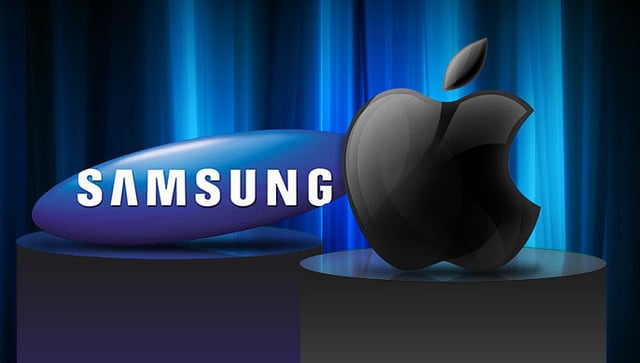 Is Apple's (NASDAQ:AAPL) recent court victory over Samsung (SSNLF.PK) an example of "winning the battle but losing the war?" The jury in the recently concluded Apple v. Samsung trial ruled that Samsung must pay Apple more than $290 million in damages over 13 products that were found to be infringing on five of the California-based company's patents. Although Apple trounced Samsung in the courtroom, some industry commentators believe that Samsung is winning a more important battle over smartphone size.
According to the Guardian's Dan Gillmor, Apple has fallen behind in the smartphone market by failing to increase its smartphone screen size beyond four inches. Although he believes that the iPhone is still the best all-around smartphone available on the market today, he noted that Apple is missing out on a large market segment of users who have learned to love Samsung's so-called "phablets."
As noted by Gillmor, phablets are especially popular in the Asian market, and some analysts have urged Apple to exploit this market segment by releasing its own "iPhone Max." Samsung pioneered this market with its Galaxy Note devices and has been able to maintain its dominance in the absence of a comparably sized iOS-based competitor.