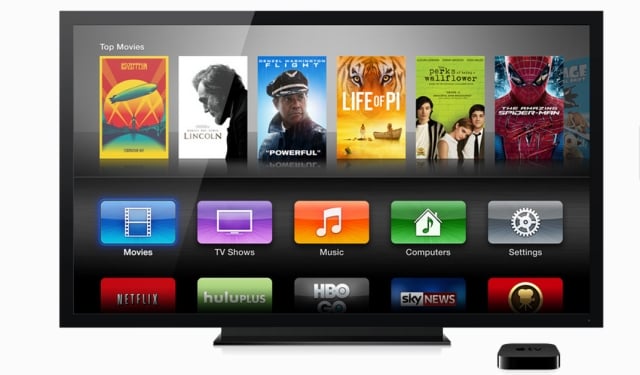 Rumors of a revolutionary Apple (NASDAQ:AAPL) television product have been around ever since Steve Jobs told biographer Walter Isaacson that he would like to create "an integrated television set that is completely easy to use." Although Jobs claimed to have "finally cracked it," he revealed few details about his television plans to his biographer. Several years have now passed since Jobs's revelation and some tech commentators have started to criticize Apple for squandering its opportunity to enter the television market.
However, industry watcher John Martellaro at The Street recently pointed out that there is an inherent contradiction in this criticism. After all, if no one knows what Apple's television innovation will be, it is impossible to know if the company has missed its opportunity.
Samsung (SSNLF.PK) currently has a Smart TV that includes many of the features that some industry watchers have speculated might be included in a future Apple television product. The Samsung Smart TV features natural language voice interaction, gesture controls, and face recognition.