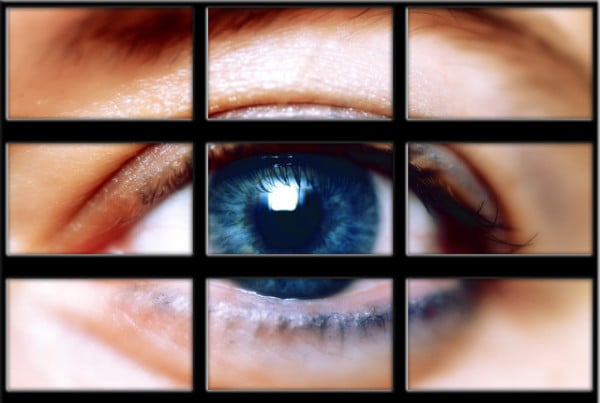 Apple's (NASDAQ:AAPL) App Store has rejected encrypted chat service app Cryptocat for undisclosed reasons, reports The Verge. As noted on Cryptocat's official website, the open source software utilizes end-to-end encryption that ensures even Cryptocat can't read users' messages.
Although Cryptocat developer Nadim Kobeissi was unable to reveal the specific reasons that Apple gave for the app rejection due to a non-disclosure agreement, he noted via his Twitter (NYSE:TWTR) account that the "reasons are truly illegitimate." He also noted that the reasons cited by Apple could be used to ban other encrypted group chat apps from the App Store. Oddly enough, Cryptocat is already available through Apple's Mac App Store for OS X. As noted by The Verge, both App Stores have similar content guidelines.
"One of the reasons for Cryptocat for iPhone's rejection by Apple strongly implies that any other encrypted group chat app can be rejected," tweeted Kobeissi on Friday. Kobeissi also noted that he was considering legal action against Apple. "Seriously considering lawyering up," tweeted the app developer. Kobeissi also later revealed that he had consulted with the Electronic Frontier Foundation. The EFF is a well-known digital rights organization that advocates for privacy on the Internet.